This month, we catch up with Joe Rojas, who is capitalizing on the popularity of the palm springs/joshua tree area for spring-time photoshoots and commercial projects.
Joe's Garage
View the car's at work below, after the interview section.
Interview
How did your passion for cars get started?
It's hard to say when my fascination of cars began. Because as far back as I can remember they were always a big part of my life. I began driving when I was as young as 10 maybe even 8. I had the full support of my father who encouraged my passion and he bought me my first car when I was 12, of course it didn't run. So I spent the entire summer getting it running. Hmm…maybe he thought that would keep me busy and out of trouble, a very wise man.

As a young teenager I was a walking encyclopedia of anything motorized, citing the latest 1⁄4 mile times what size engine, the name of the car and who was driving, etc. etc. My weekends would consist of spending endless hours at the local wrecking yards. Jumping in and out of cars imagining driving many of them before they met their imminent demise. The smell of burnt engine oil and grease were the best!
Tell us a bit about yourself and how you have come to own your classic cars!
My first real job as luck would have it, because I certainly didn't plan it, was working for a local New Car Dealer. I started as a parts driver and through the years, and various other car dealers, I advanced to Fixed Operations Manager (the person in charge of running the service & parts depts). Fast forward 50 years and it's time to retire, there was no doubt what I would do. I would continue my love affair with cars buying and restoring classic cars. When people ask me how I enjoy retirement I smile and ask if they would like to look in my garage. I am living my dream.
When did you join Vinty and why? How many rentals have you done with us so far? Total income from Vinty so far?
I joined Vinty in November 2018 after meeting Pierre at a local car show. The idea of being able to show my cars off and get paid for it appealed to me. Finally my cars can start paying me back. I believe I have done about 7 rentals now and have made in excess of $1500. dollars. It's not something that I have been tracking, I guess I should. (At the time of publishing, Joe is now at over 10 rentals and has made over $2300.)
Why do you continue to rent your car through Vinty even if there are other rental companies around?
I stick with Vinty because they make it easy to do business with them. The website is good and easy to use. And overall it's very trouble free.
What do you enjoy most about being able to rent your classic cars through Vinty?
I think what I enjoy the most is sharing my cars with other people to enjoy. And since I do all the work on my cars myself, it is very gratifying.
What advice would you give to other owners renting their cars through Vinty?
The only advice I would give would be to respond to your inquiries in a reasonable time and be clear in your ad as what to expect from you.
Joe's Cars at Work!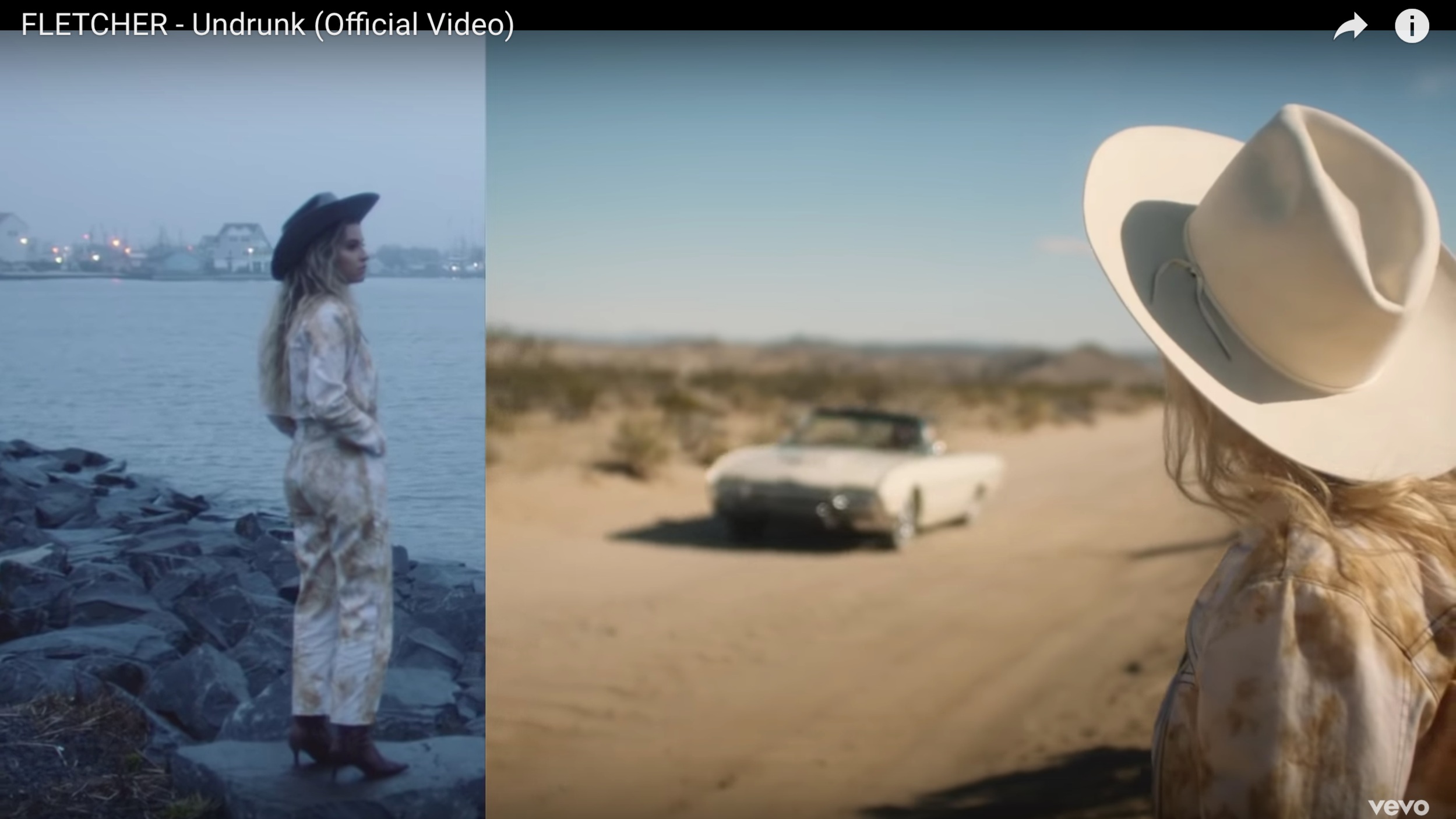 If you would like to share your cars and their stories, get in touch with us to be featured in the next Owner Spotlight!