Case Studies: Superbowl 53 Halftime Show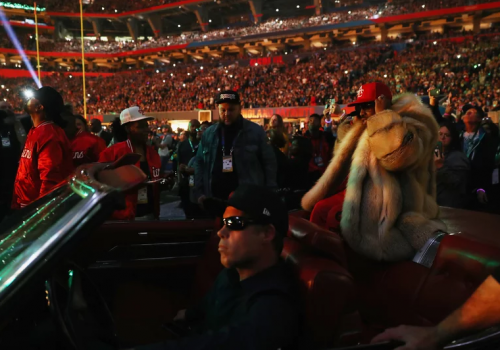 While the NFL's top contenders are busy practicing before not only the biggest sporting event of the year but one of the biggest days of the year in entertainment as well; Production teams are hard at work putting together the world famous Pepsi Halftime Show which is widely known as the biggest live concert of the year.
This year, Vinty was tasked with providing a classic Cadillac convertible to escort a performer to the main stage of the show.
Here's how we did it!