Classic Car Rental Dallas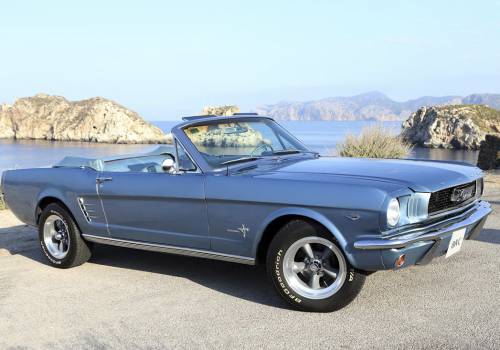 We all remember that first car we fell in love with, that Classic Ford F250  in your favorite movie or the 60's Corvette Stingray from your daydream cruising through Route 66.  Classic car rental from Vinty gives you the opportunity to make your dreams come true and after all, dreams are better in real life!
Our rental options in Dallas give you the perfect opportunity to enjoy a classic car experience like no other. Whether you are looking for the perfect motor to take you to your wedding, or you are interested in a self-drive rental,  we give you the chance to see Dallas as you have never seen it before.
We have many incredible, iconic classic cars so take a look at our collection of classic car rental Dallas and get ready to love the journey.