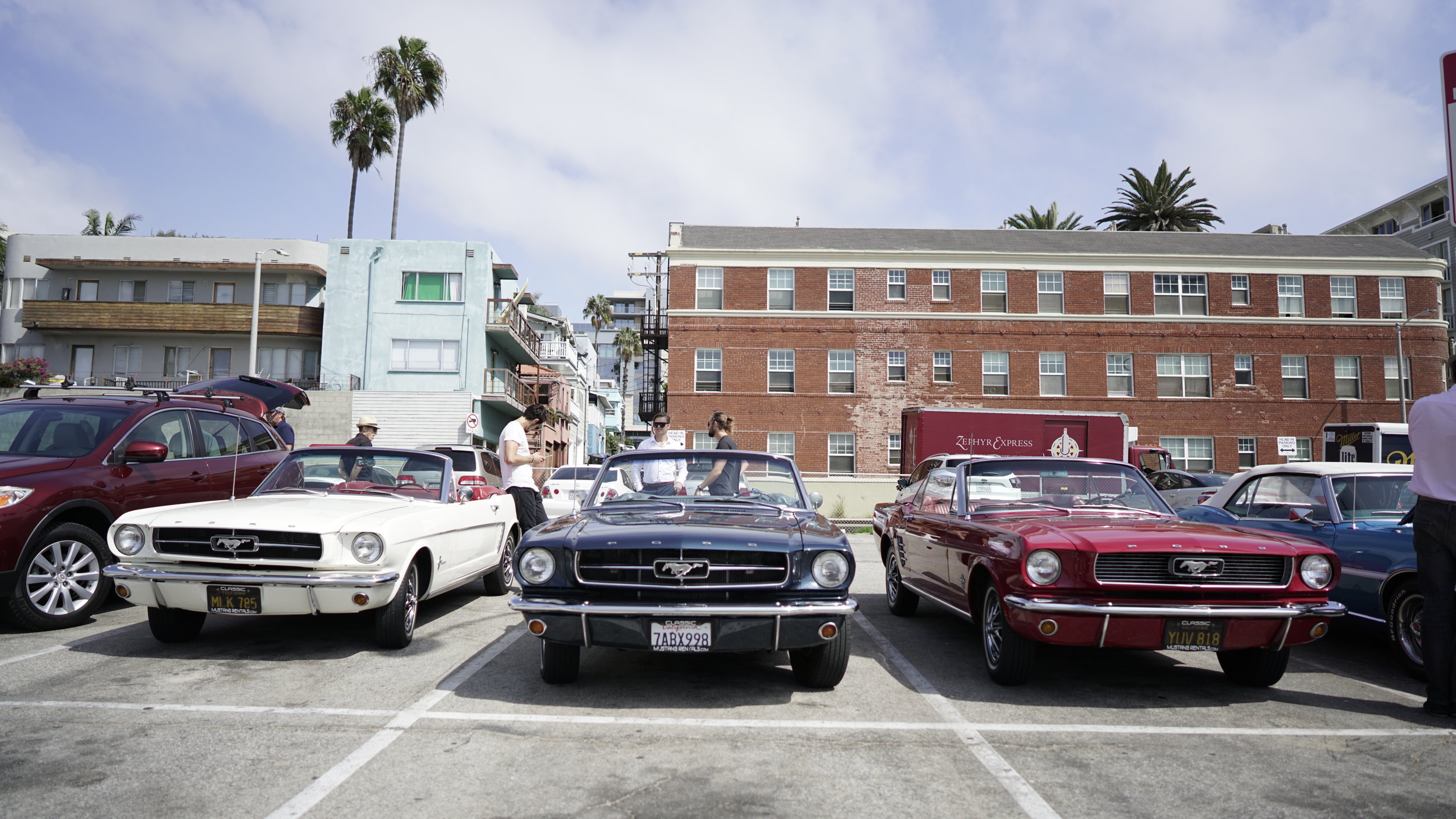 LA's Top Locations and Venues
From the Santa Monica Pier to the LA Art District, we can provide cars for just about any location in Los Angeles. With our delivery service, most cars can be provided at a specific time and place to ensure your event runs smoothly.
With the largest collection of classic cars in California, you have the ability to easily create events that once were costly and incredibly time consuming. We make it easy to assemble a wide variety of classic cars that can be tailored to your specific event. Whether its a classic 50s drive-in, a convertible tour of Downtown LA, or a vintage beach wagon theme on the Santa Monica Pier; we can do it all!
What we offer for events:
CHAUFFEUR SERVICE: We can provide provide professional drivers to accompany guests on events like guided tours and road trips.

DISPLAY RENTALS: Classic car displays can be the perfect finishing touch for your event! With cars available from every decade through 1906 to the early 90s, no theme is out of reach.

DELIVERY: Our cars can be delivered to your event without the need for involving a third-party shipping service. Each car's delivery cost is included in the rental price and will have clearly stated terms. Simple and transparent delivery -- how it should be.
We've Worked with the Best
Providing cars and drivers for unique events is one of Vinty's specialities. We take pride in our events and are even more proud to show the great companies that have chosen to work with us in the past.