New York Classic Wedding Car Rental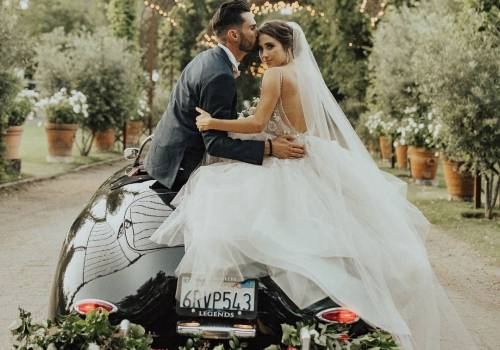 New York classic wedding car rental and vintage car rental. It's becoming increasingly popular to rent a classic or vintage car for weddings in New York. Being picked up from your home and arriving at the church, town hall or licensed wedding venue in an exclusive chauffeur driven wedding car is a something everyone should treat themselves to on their special day. Your guests will love seeing you accompanied by a glamorous wedding car complete with a stylish chauffeur. Coupling the experience with some sparkling champagne and chocolates and strawberries is an absolute must.
Affordable Wedding transport in New York
Our experience shows that a wedding car is every bit as important a component of a wedding as the church, wedding dress and rings. It's also a feature that is appreciated and remembered by many for years to come.
When you order a vintage or classic car with us for your wedding drive in New York, you can rest assured that the celebration is in the best possible hands. You can simply relax and focus on enjoying the moment without having to worry about anything at all.
Wedding cars in a class of their own
At Vinty we specialise in unique wedding cars from all over the world including stunning Cadillacs and Ferraris amongst many other classic models such as Ford, Maserati and Chevrolet. We also have a large variety of regal British wedding cars from classic brands such as Bentley, Jaguar and Rolls-Royce. Whatever type of car you want for your wedding in New York, we'll do our utmost to deliver.