Case Studies: Coachella Weekend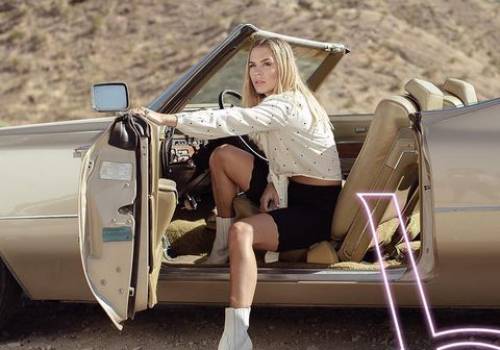 Coachella Weekend: 3 Events and 30+ Classic Cars
In the weeks leading up to the first weekend of the 2019 Coachella Music Festival, companies in the apparel, fashion, and beauty industries are hard at work creating activation events for new consumer products that will be highlighted during the biggest music festival of the year.
Vinty was lucky enough to provide classic cars for three separate events on the weekend prior to the opening weekend of Coachella. The events were produced by UGG, Neutrogena, and YSL Beauté with each event design unique in its own way.
Here's how we did it!