Photoshoot Movie Rentals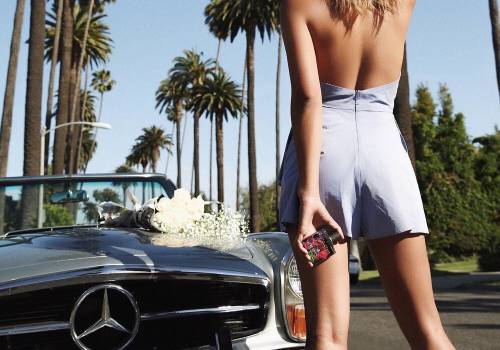 credit: Sephora
Add a different touch to your photoshoot!
Want to give a special touch to your photos… renting one of our classic cars will certainly guarantee you that!
Whether you want some glamour with a classic Mercedes, some edge with a Pontiac Firebird, or some fun with a 70's VW camper, our classic cars will enhance the desired feel of your photos!
Quality vintage classic cars.
At Vinty, we make sure that all the cars listed on our platform are in the best condition.
When you rent one of our vintage classic cars for a photoshoot or music video, we guarantee that it will be perfectly maintained and look amazing in your photos!
That is one thing you won't have to worry about!