Wedding Car Rental In The United States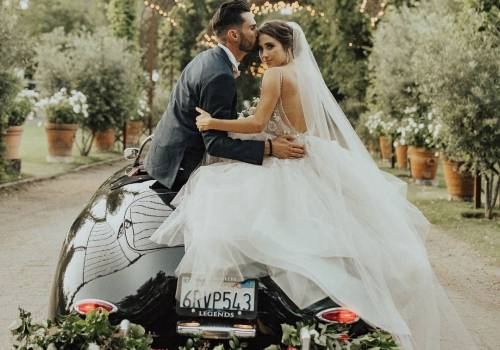 Wedding car rental! Renting a classic, romantic or vintage car or bus for your wedding or party will make your big day extra special. It's the perfect way to celebrate one of life's great moments and give you everlasting memories full of pride and joy.
A wedding to remember
Do you want a springtime wedding party under bright birch trees? A wedding in fragrant summer blossom? An autumn marriage surrounded by deep, warm colours? Or a winter wedding on dazzling white plains?
The possibilities are limitless. And at Vinty we'll do our utmost to make your wedding an unforgettable experience with exclusive wedding car rental.
Wedding cars in a class of their own
At Vinty we specialize in unique wedding cars of all types, including stunning Cadillacs, Jaguars, Maseratis amongst other elegant classic cars. Whatever type of car you want for your wedding, we'll do our utmost to deliver.