Classic Car Rental and Vintage Cars for Rent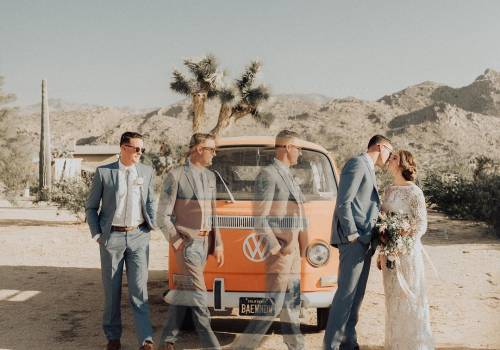 Looking for a unique retro experience?
If you are looking for self-drive classic car rental or classic wedding car rental then you've come to the right place. Many car enthusiasts dream of owning their own classic or vintage car but simply don't have the money to do so. Why not hire a self-drive a classic car and get the same thrill? Vinty offers a great collection of self-drive classic car rental options to give car lovers the opportunity to take their dream car for a spin. Through our sites, you can experience all the thrill and excitement of getting behind the wheel of your dream classic car for as long as you wish. Rent and drive!
Unique Vintage Car Rental Collection & Car Hire
Browse our selection to rent the classic car that fits your desire:
Classic Muscle Car (Ford Mustang, Pontiac Firebird or GTO, etc.)
Classic American Ride (Cadillac, Chevrolet, Ford, Lincoln, Pontiac, etc.)
Vintage Foreign Car (Mercedes, Porsche, Volkswagen)
Vintage Camper Wagon
We have them all and they are just waiting for you!