The perfect orange county wedding
Classic Wedding Cars
Book a classic wedding car rental for your wedding!
This classic '51 Chevrolet once was the mainstay of the Chevrolet lineup and is sure to make your wedding one of a kind.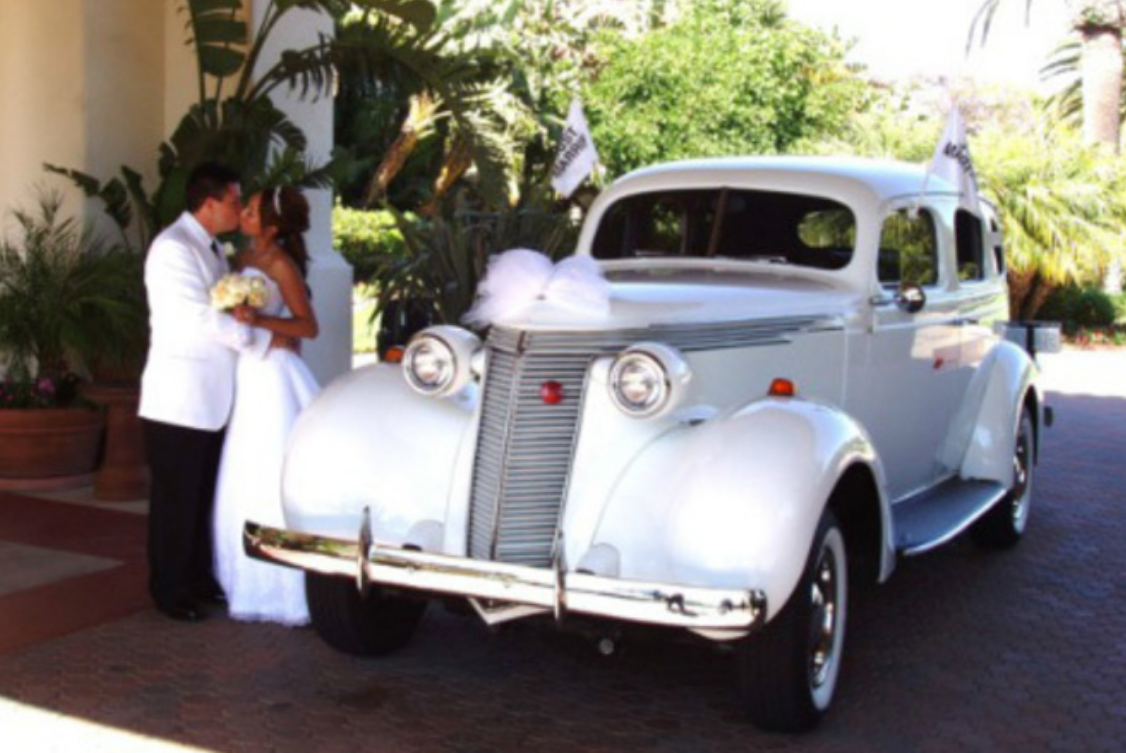 This 1937 Studebaker comes with custom decorations and other amenities included at no extra cost!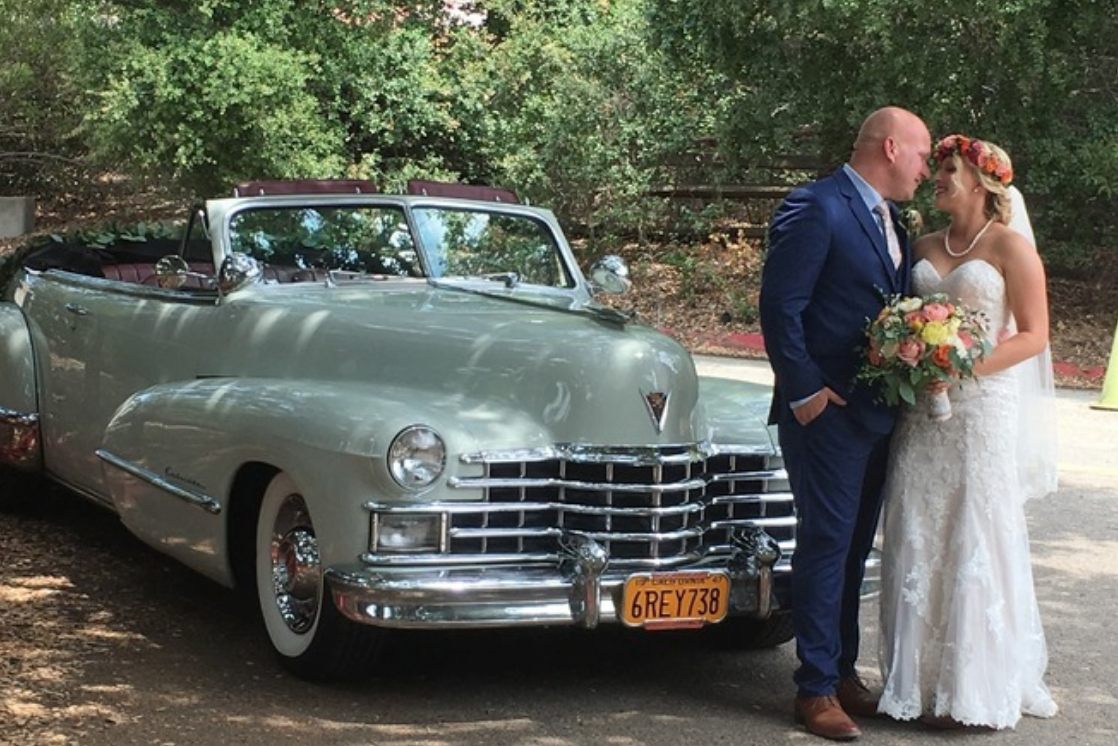 1947 Cadillac Convertible
This '47 Cadillac embodies the term "American Classic" and is just waiting to make your wedding a classic too!
1966 Cadillac Convertible
One of our most popular wedding rentals, this '66 Cadillac is guaranteed to stand out. It's big, Ready to be booked for your wedding!
This air-conditioned Mark VI is the epitome of 1950's luxury. Make an unforgettable arrival with the included red carpet if you wish!
Hire this stunning Packard in Orange County for your wedding or event. Price is based on a three-hour minimum.
Not your style? More options for Classic Wedding Cars
Show up to your ceremony in style with these awesome classic cars!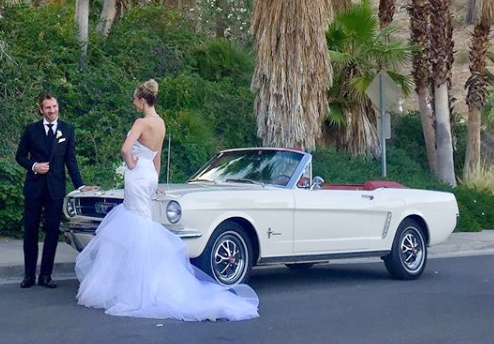 This white-on-red '65 Mustang convertible is a standout model with the red leather interior. The classic American car for a cruise!
This dark blue '65 Mustang Convertible is in pristine condition and a real beauty with its blue-on-white interior!
This matte black '68 Camaro mixes both classic styling and hot rod influence with its paint. Ready to make your wedding day dreams come true!
The quintessential "American Classic", the '65 Mustang Fastback will make your wedding day like no other.
This red-on-red '65 Mustang Convertible is a crowd favorite that is undeniably beautiful.
Classic Cadillacs have unique designs and a huge presence that makes itself known. They are a great backdrop for any occasion.